April
Tory and family on pre-Easter visit to Applefield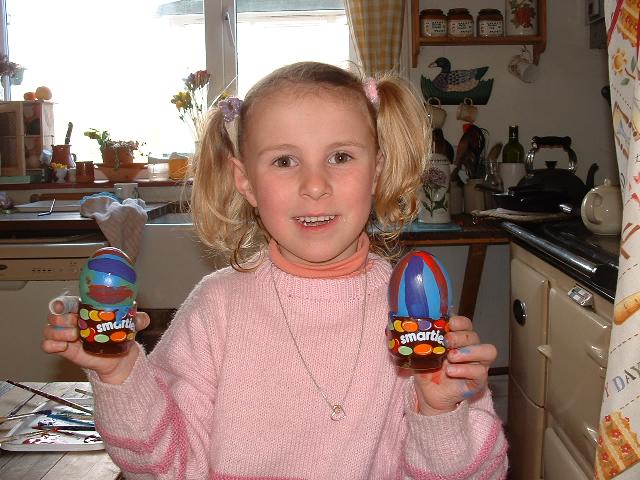 Jennah's hand painted Easter eggs
Mummy wishing the pigs a Happy Easter
Easter daffodils and primroses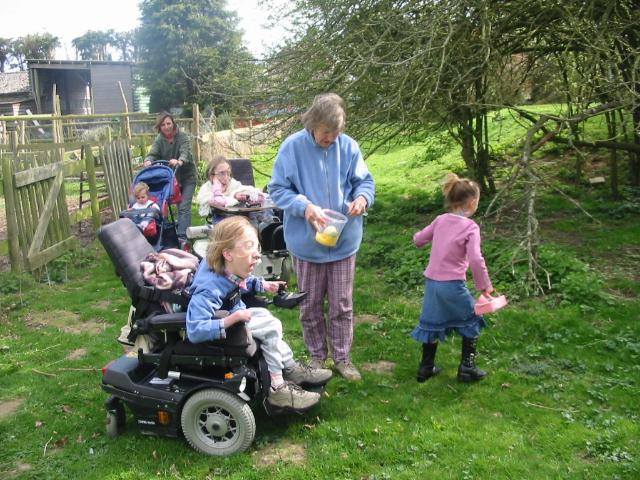 Applefield Easter egg hunt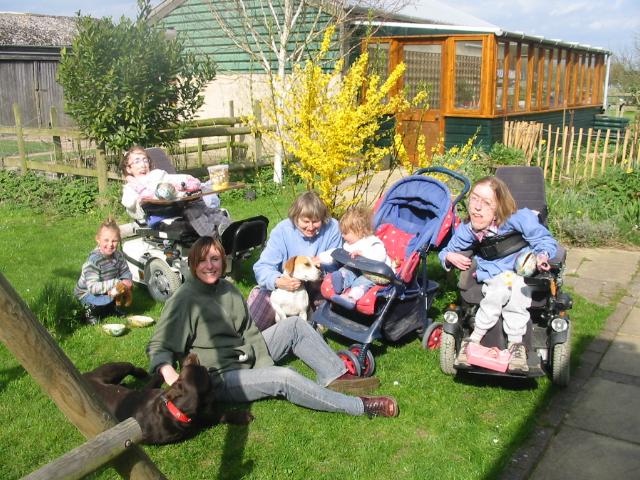 Group photo at the end of the egg hunt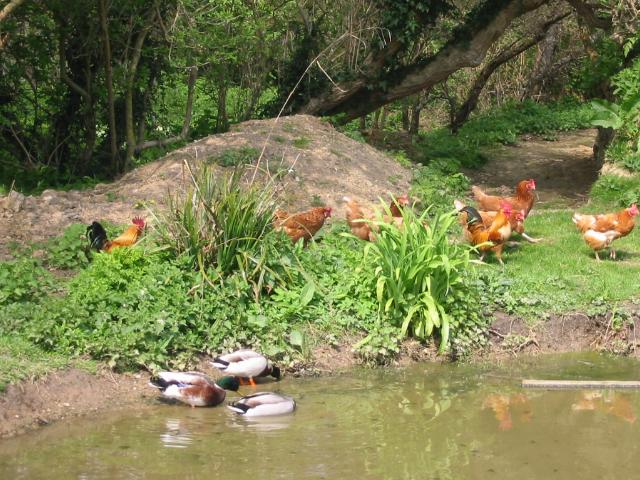 Ducks and hens at the front pond
Ducks and spring trees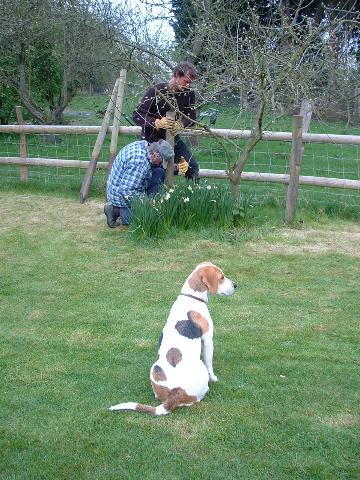 Holly supervising the removal of protective fencing round the apple tree
Peaceful farm scenes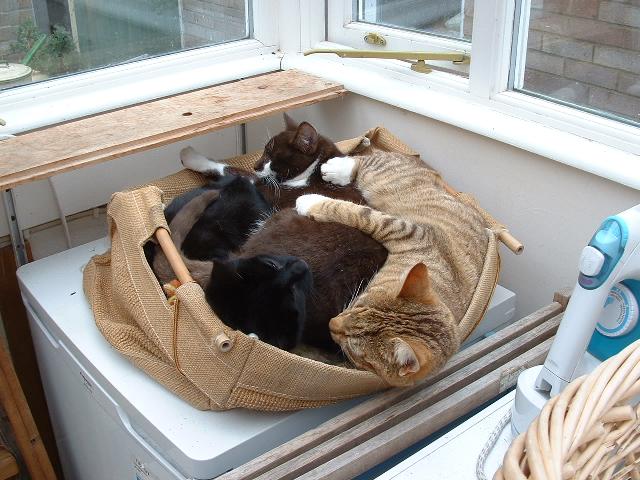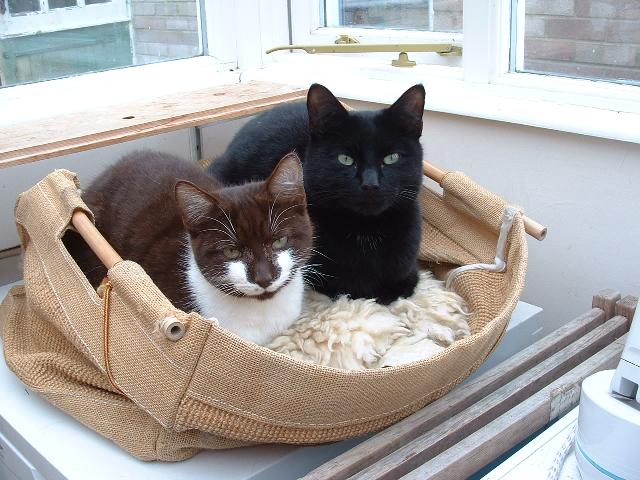 Sugar, Night Time and Thomas spending some 'brother bonding time' together!
Geese taking a bath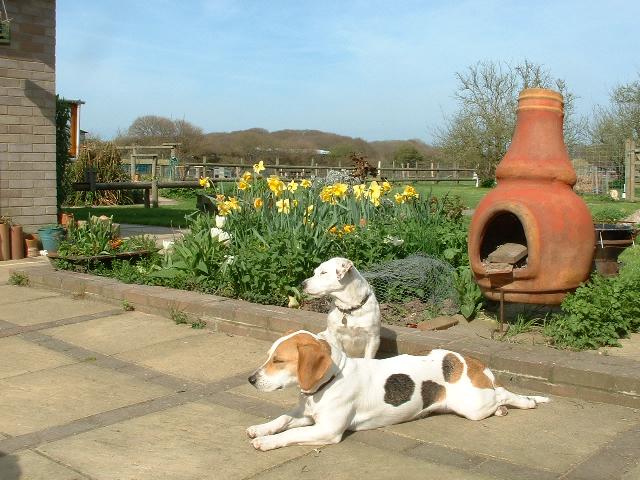 Daffodils and dogs
Jennah and Barney playing stampedes with the pigs
Anda with the dogs and lambs
Daddy christening his ride on mower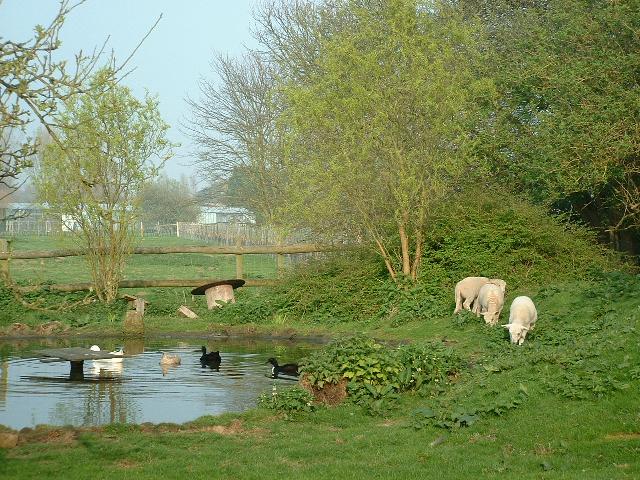 Lambs settled into orchard life
Jennah's first two wheel bike ride home from school - HOORAY!
Mummy and Arabella sorting out the workshop
Jack thinks it's great being a pig !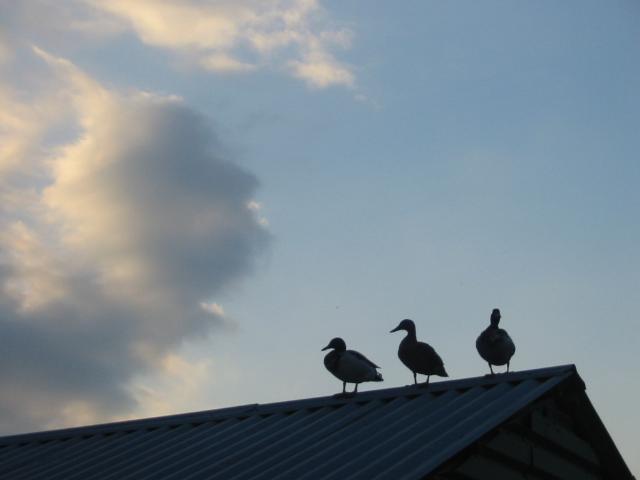 Ducks on the barn roof at dusk